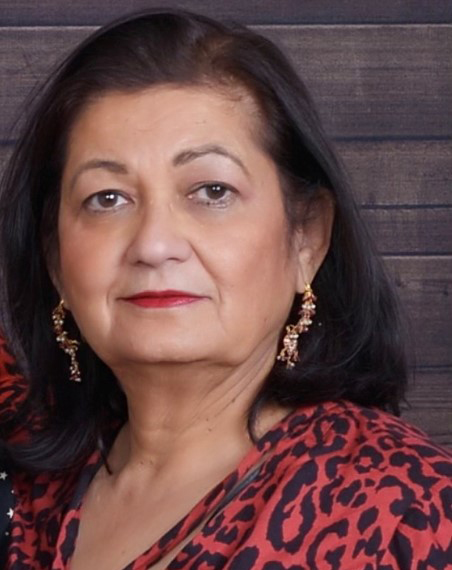 I have been part of the finance and mortgage industry for the last 20 years. My passion for real estate along with my experience in the financial world proved to be a perfect fit. I take pride in saying that most of my business is from referrals.
I strive to maintain long-term relationships with my clients by providing a transparent loan process and help them make educated financial decisions regarding their real estate purchases or refinances. During today's constantly changing and challenging mortgage market, it is crucial to have the proper guidance and direction in order to achieve your financial goals efficiently that meet your objectives and fit your lifestyle. My business model is to provide the best available options to meet my clients' needs WITH excellent and personalized customer service throughout the entire transaction.
Whether you're considering a new home purchase or looking to refinance or restructure an existing mortgage, contact me at my cell 510-825-3052 or you can reach me by email at munirans@yahoo.com to discuss your needs, goals, and to achieve the best suitable solution for you.